We capture striking images that support brand stories
We capture striking images that power brand stories. In the studio or on location, our team has produced images for brands, publications, websites, and advertising campaigns.
See our work
Commercial Photography for Brands and Organizations
Our photography has been used by brands, events, publications, and artists throughout the country and internationally.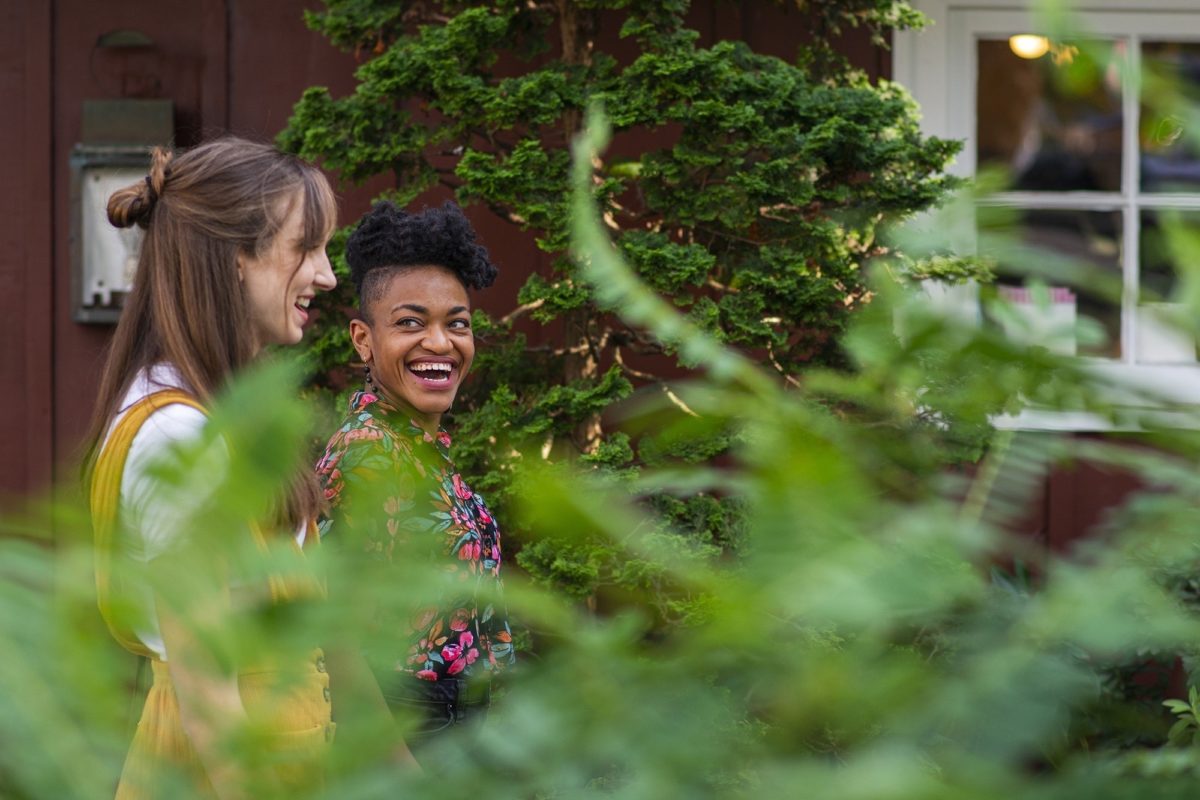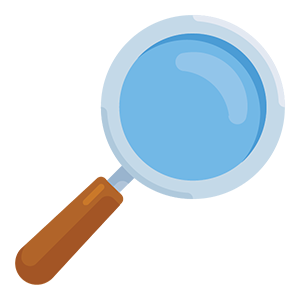 Case Study
Capturing the world of Peddler's Village
Peddler's Village has worked with us to capture images of their amazing property, events, and food over the years. As a light and agile team, we are able to work on a low profile to capture organic images. Our work with Peddler's has been used in marketing campaigns, billboards, digital communications, social media, advertising, and more.
View More
Frequently asked questions
We deliver all of our work digitally, typically using a file share platform like Hightail, Google Drive, or Dropbox. We will deliver you high-resolution files as well as web-optimized files upon request.
We typically book shoots as half-day, full-day, or multi-day projects. Included in our time is location-scouting, travel, shooting, and post-processing. Contact us to learn more about our rates and capabilities.
Absolutely. We love new places. We have traveled as far as California for on-site shoots.
We're currently limited in studio space. When necessary we can rent additional space. We also have portable setups we can bring to your location. Contact us and we'll work with you on solutions.
Once upon a time, we did - and we captured some beautiful moments. Over the years we have focused our efforts on the brands we support. There is a large community of incredible wedding photographers. If you're in need of a referral we will gladly give you some local names to call upon.