We're here to support your success
For us, the work doesn't stop with the delivery of powerful creative solutions. We're here to help our partners succeed and thrive. We've helped support marketing, technical, integration, and migration challenges for many of our clients.
See our work
How can we help?
We've worked with our clients to achieve success in many ways. We're always happy to jump in the trenches with you to get the small and big details done.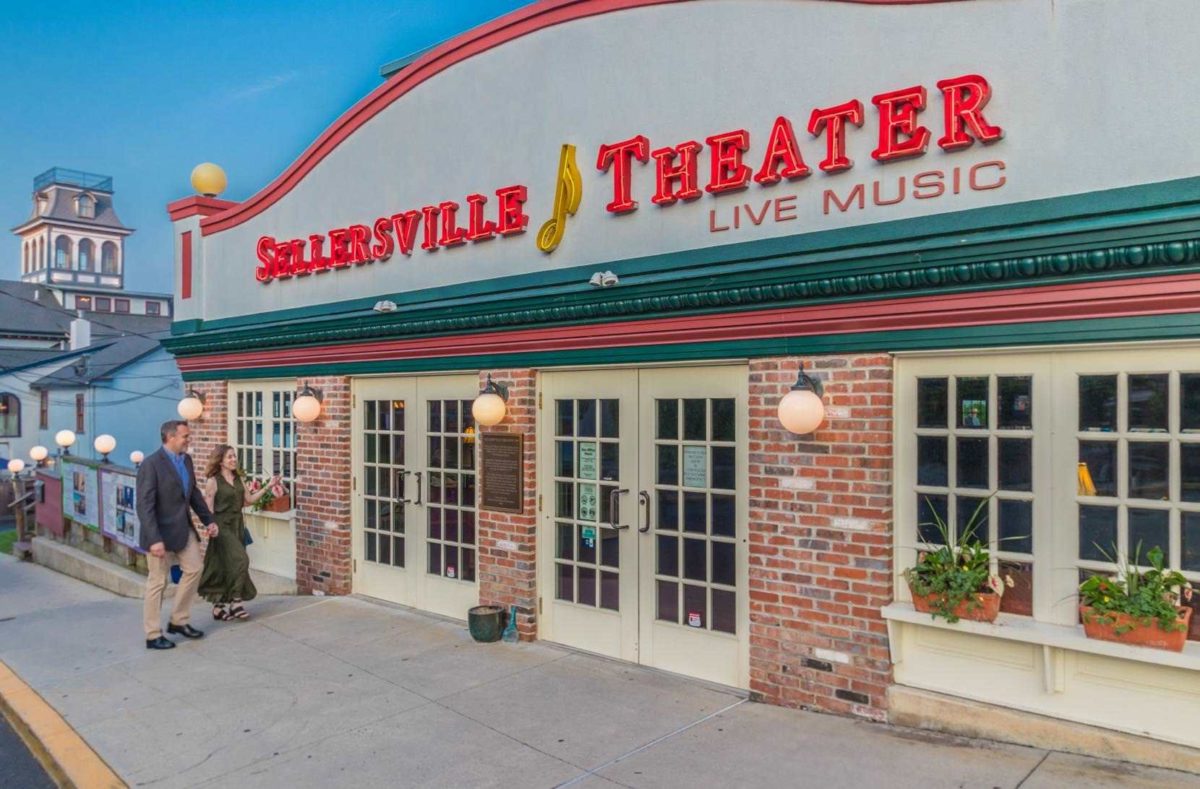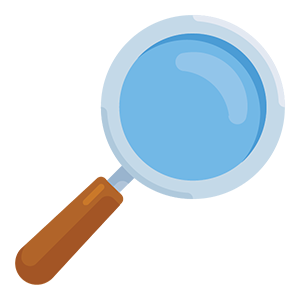 Case Study
Emergency hosting and email migration
We had just started working with two iconic Bucks County destinations - Sellersville Theater and Washington House Restaurant & Hotel - when we learned their web hosting and accompanying email accounts had gone down with no ETA for restoration. We jumped in without hesitation and were able to spin up a new and secure web server and a modern email platform in a matter of hours. We worked with their team to migrate all of their accounts and established a new, responsive landing page while we continued our work on a full redesign. Thanks to some quick action both businesses had working communications and could resume business at a critical time. Photo provided by Sellersville Theater.
Check them out
Frequently asked questions
At this time we typically do not. We offer these services to support our ongoing projects and clients.
We've taken on a wide variety of challenges in our time. Reach out, if we don't do it we may be able to make a referral.
Yes, we do! For services provided by our third-party partners, see here.
No, we do not (you won't find any server racks in our office). We set our clients up with world-class cloud-based email and hosting solutions that come chock-full of features, security measures, and integration options. We will work with you based on your unique needs to determine the right platforms. We do provide ongoing support and maintenance.