We are extremely proud to share that members of our team have volunteered to help launch an initiative known as Operation Doylestown. The Borough of Doylestown started what would later become Operation Doylestown as an "all ideas on the table" approach to ensure the local business community would endure COVID-19 and be prepared to safely reopen when the time came.
The Borough has worked hard to ensure businesses could come to them for solutions. From expanding outdoor seating regulations and closing down parking lots for shopping to entire street closures, the Borough has gone out of their way to help the community.
We came on board to help in a number of ways - from helping to visualize a brand around the initiative, to building out graphics and web content, to getting our hands in the mud with offering our assistance with implementing an outdoor shopping market and pedestrian areas.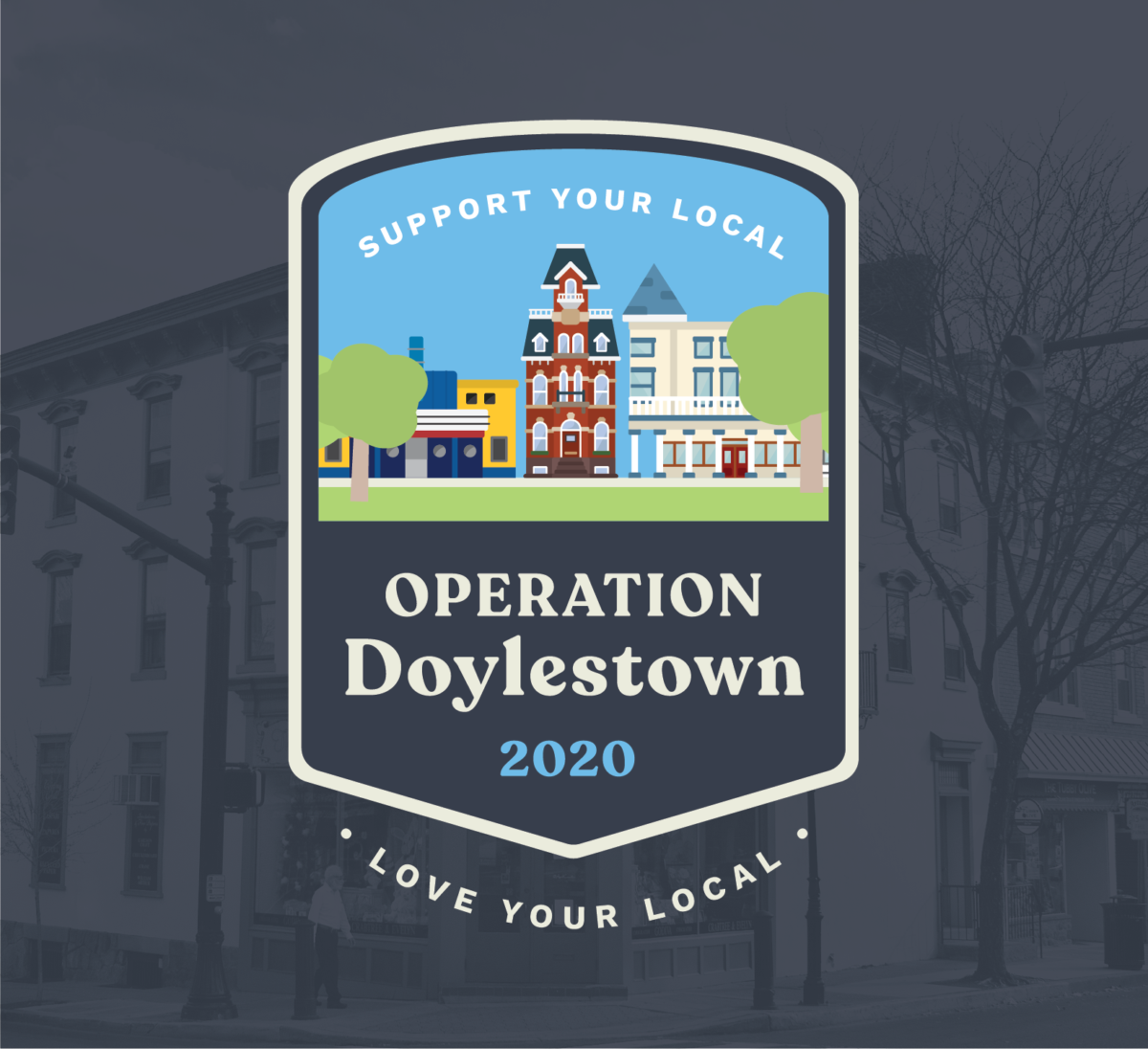 We are proud to volunteer our time at a time like this. As a small business ourselves we know all to well the impact that this year has had on locally-owned stores, restaurants, and services. We can see our neighbors in pain and we wanted to do more than order curbside pickup and gift cards.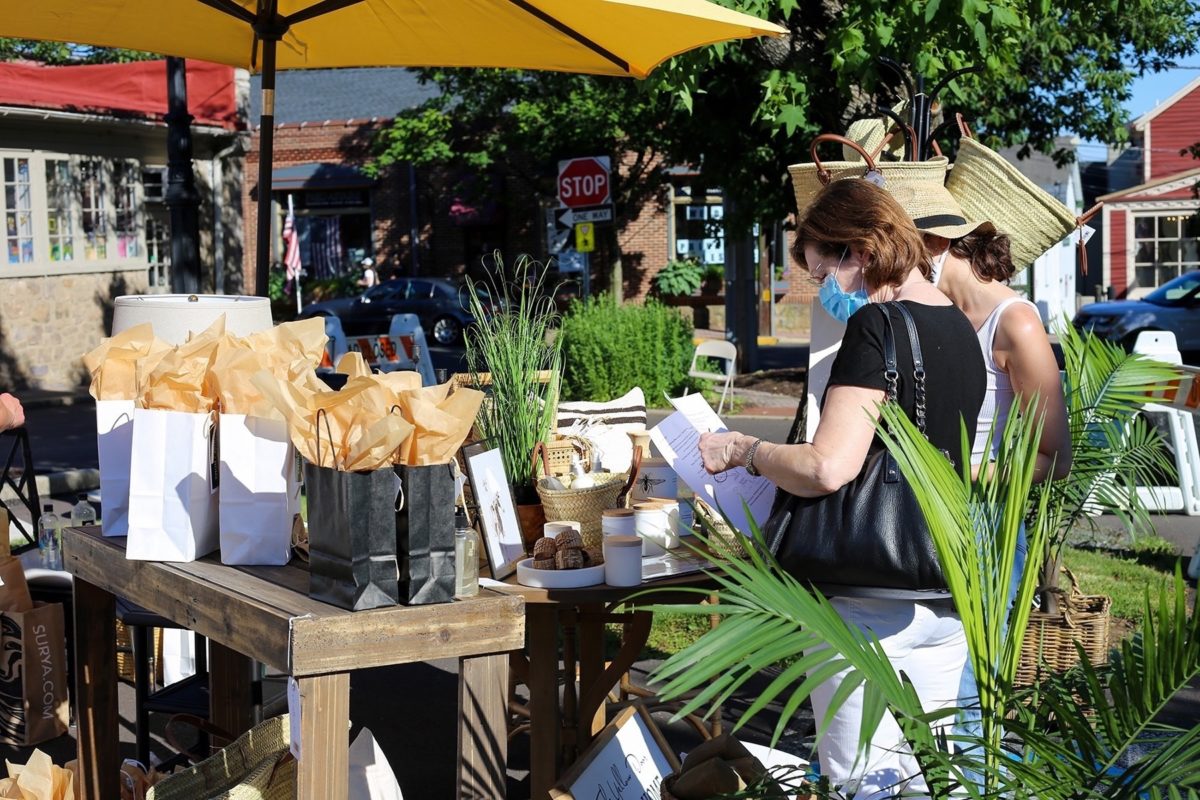 This has truly been like building the plane as we speed down the runway. In mere days we visualized a name, a visual strategy, and had helped to organize a series of calls with local businesses to take the next steps in planning. We pulled together a small volunteer group and got to work. In these short few weeks, we have implemented a number of efforts and ideas to help the community on a budget of $0. We will continue to do so.

Operation Doylestown derives its name from a nationally-recognized campaign, Operation 64, which was designed to preserve and revitalize the town. A small group of business owners and residents worked together to prevent the demolition and closure of Doylestown's iconic historic district and small businesses. At a time when small towns were struggling across the nation, a few hard-working people created a plan that empowered a community to come together and thrive. Today we look back on this incredible movement, which was publicly presented in June of 1964 and draw many parallels to the challenges facing our small businesses and residents. Learn more about Operation 64.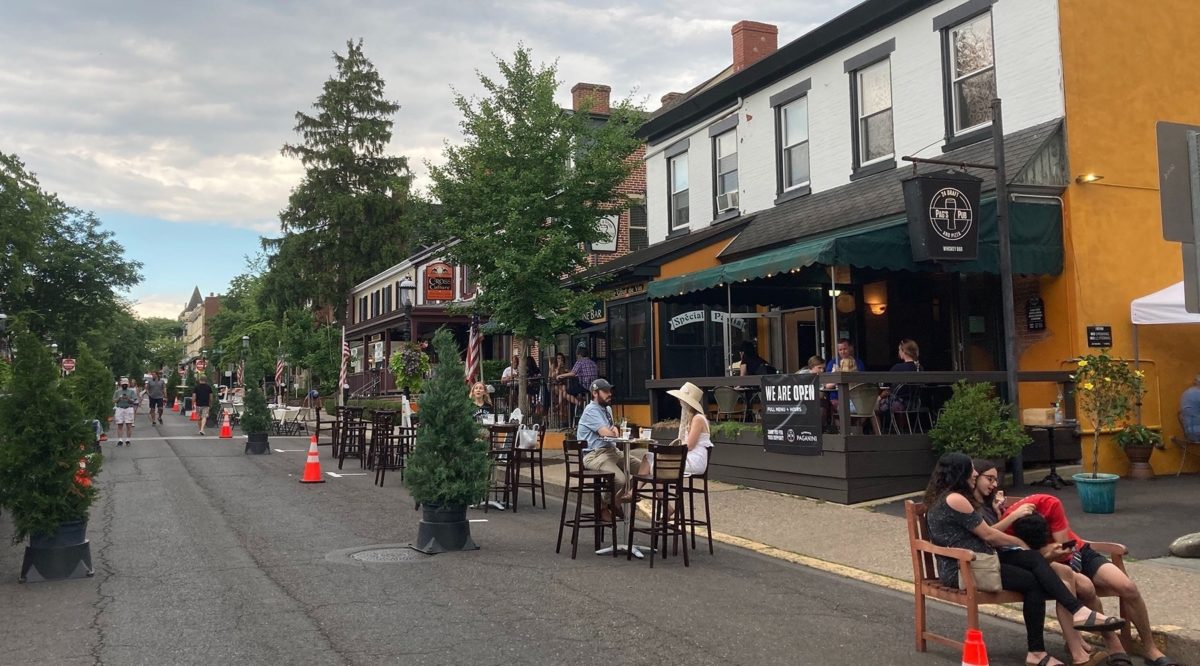 Operation Doylestown is ever-evolving and will continue to adapt to the environment we find ourselves in. If you're wondering how you can help - we ask you to visit Doylestown, shop and dine locally, as much as you can. We want to be sure that the town we all know and love is still here for the next generation.
For more up to date information, visit operationdoylestown.com.
Published 06.19.2020