we deploy creativity from small town pennsylvania across the nation.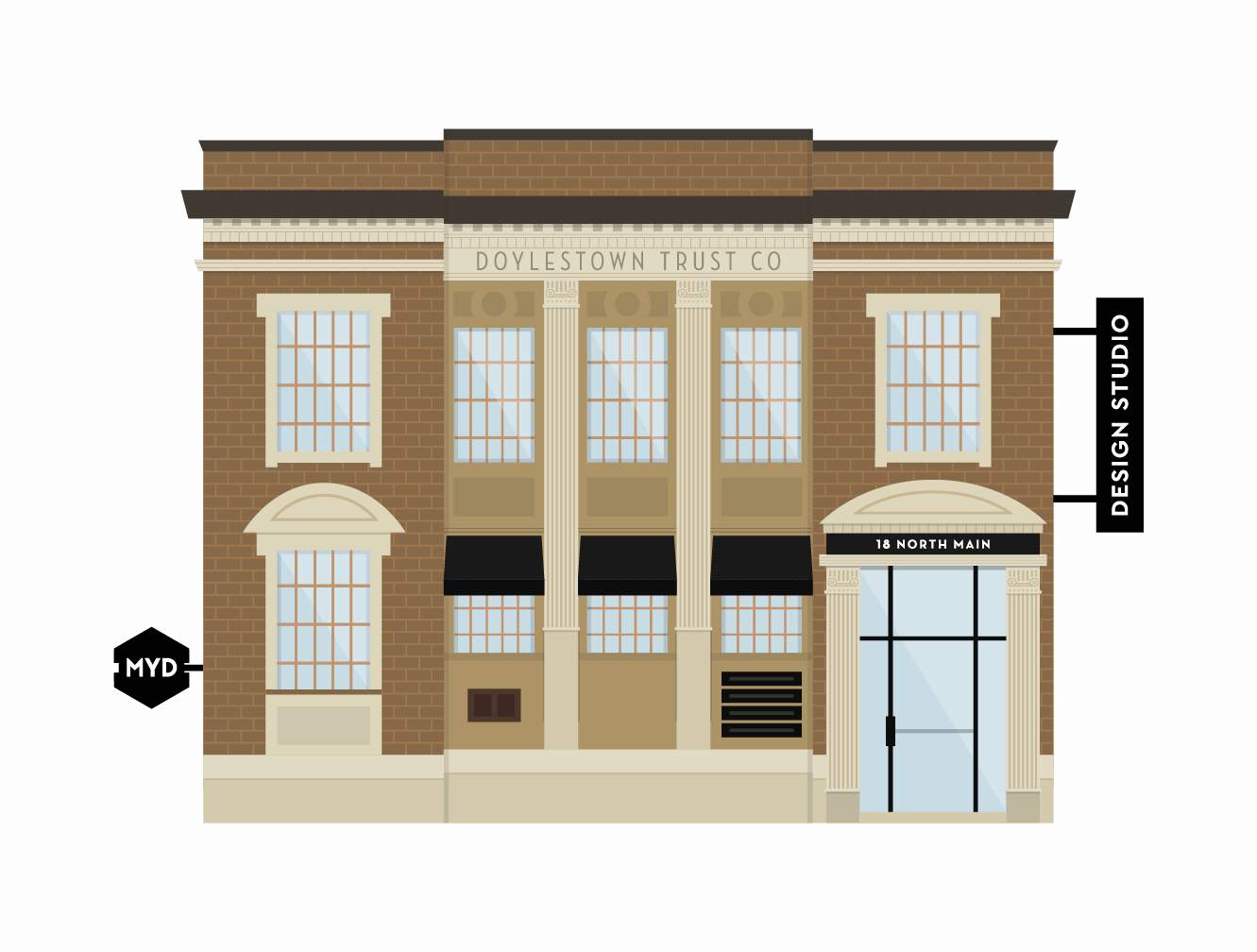 Mind Your Design is an agile team of creatives and developers working together to empower brands with intelligent design.
---
A multidisciplinary team for the modern brand.
Mind Your Design opened its doors in 2011. We set out on a mission to design to build a nimble and dependable creative agency - a small business with traditional customer support values merged with a modern and agile approach to crafting solutions.
Since then we have been graced with the support of hundreds of successful clients. Our work has led us to partner with brands of all sizes from our neighbors to industry leaders. Over the years, our team has produced results that can be seen in our backyard, across the United States, and beyond. We have helped non-profits raise record-breaking funds, small businesses expand, new ventures begin, institutions exceed their goals, and good people accomplish great things.

In Mind Your Design you will find a partner, not just another agency. If you are looking for a team to jump into the trenches with you, put in the work, and produce extraordinary results, we'd love to meet.
Meet the Crew
We believe in the power of a small and mighty team. Together we collaborate using our combined skills and experiences to develop powerful results. When the need arises, we supplement our core team with talented specialists. We are creators, engineers, writers, learners, and explorers.
Design makes anything possible.
this isn't video, it's code
Entrepreneurs and industry leaders have placed their trust in us for over a decade.
Our work has been put to use by hundreds of brands ranging from small businesses to Fortune 500 companies. We believe design has the power to help anyone. We thrive on solving interesting challenges for driven brands.
Arts & Culture Organizations
Industrial & Manufacturing
Technology & Innovation
Small Businesses
Dining & Hospitality
Non-Profit Organizations
Sustainability
Telecommunications
Retail & eCommerce
Private Equity Firms
Marketing Teams
Publishing
Professional Services
Emerging Markets
Open
MYD Company Overview
We donate our time, creativity, and goodwill back into the community that got us started.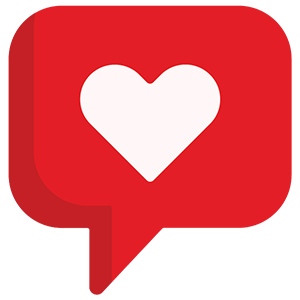 1,000+ hours donated annually
We are proud to be part of the Doylestown and greater Bucks County community. Our team is dedicated to volunteering and supporting good causes through our work and social lives. From serving on volunteer boards and organizing community events to cleaning up trash and serving beers for charity, we're down to lend a hand when it counts.
Here are a few of the organizations we have helped through donated work, volunteer roles, financial donations, and more good things. We do it because we care a whole heck of a lot.