Brand development for companies that value the power of design
Mind Your Design works with brands new and old, small and large, to create design systems that enhance consistency, recognition, and reach. As a creative studio, we are able to partner with brands to help get the message out across digital, print, web, traditional media, and creative solutions.
See our work
Design systems for brands
We're an agile team of designers, developers, creative thinkers, and problem solvers. We partner with brands to solve problems through design and development. Since 2011 we have successfully teamed up with hundreds of brands to deliver beautiful results.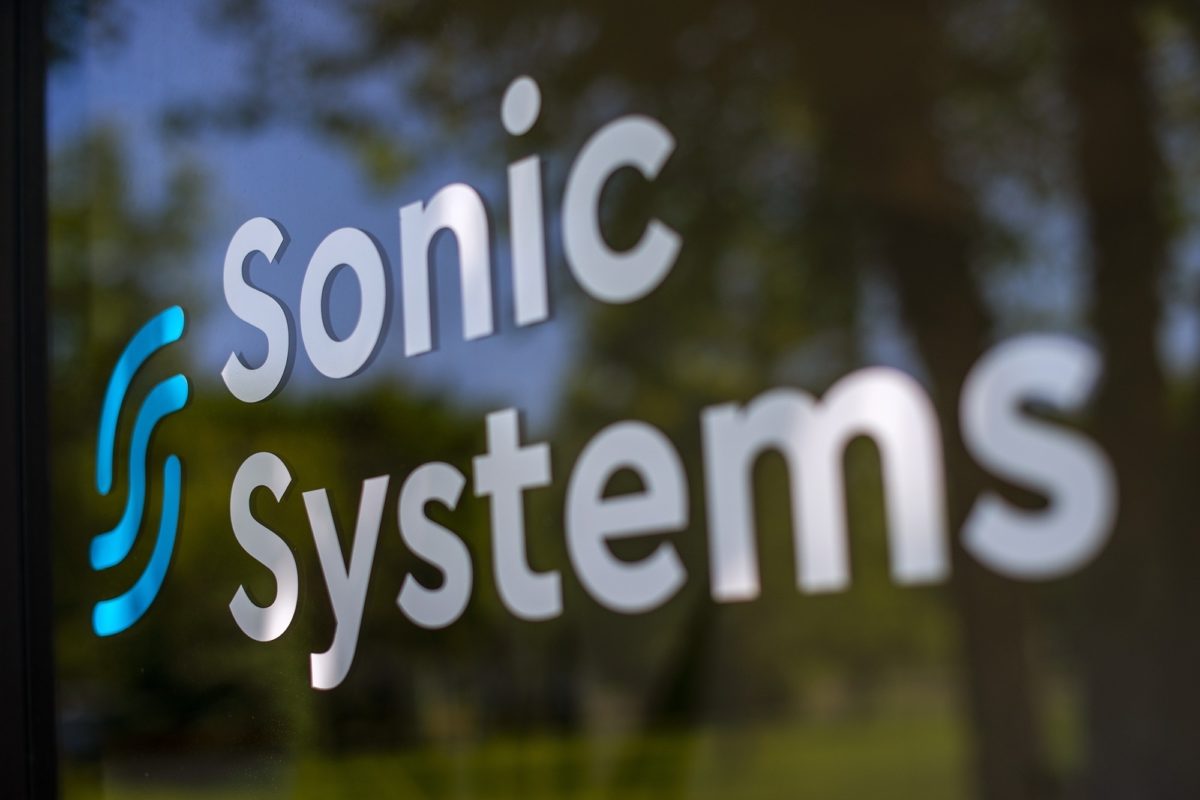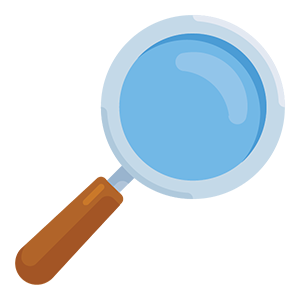 Case Study
Sonic Systems gets a new look
After decades as a leader in the industry, it was time for a fresh look. We helped Sonic Systems to reimagine its brand identity as the first step in a major overhaul of brand assets, collateral, signs, and a beautiful new website. The new brand system has helped Sonic to more effectively communicate their value and stand out among their competitors.
Meet Sonic Systems
Frequently asked questions
We have helped companies large and small build their brands from the ground up. Our team can support you through the discovery and development of your brand strategy from ideation and naming to messaging and identity.
Yes, we do! We have designed custom logos as a part of larger branding initiatives as well as standalone projects.
We have worked with companies starting out fresh as well as organizations with a century of traditions. We understand the value of a well-crafted brand for businesses of all scales. Often that can mean starting back at the roots, but sometimes it means bringing new perspectives to an existing framework. Every project we take on has unique considerations and strategies including making the distinction between an overhaul, refresh, or evolution of a brand identity.
We often team up with marketing teams, both internal and external. Consider us an extension of creativity for your in-house team and trusted partners.
You bet we do. From single-pagers to digital libraries we can help you keep your brand fresh and consistent.
No, we don't. Every project we take on is custom. We work with you to design solutions based on your goals, scale, and concepts. We offer free 30 minute consultations for new clients to get to know each other and understand your unique requirements. Drop us a line to learn more.
We're a full-service creative studio capable of working across mediums to bring beauty and consistency to brands. We offer branding, graphic design, web development, and photography services to clients in our backyard and across North America.
Drop us a line! We offer free 30-minute consultations. During this time we'll get to know each other a bit, and we'll dig into your goals, struggles, and ideas.