We design high-quality graphics for brands and organizations across the United States.
Our design work has taken us on more adventures than we can count. From publications and exhibitions to brand launches and marketing campaigns, we have partnered with hundreds of companies to provide beautiful graphic solutions.
See our work
We work across mediums to bring beauty to brands
We have designed solutions for thousands of projects over the years. Here's a sampling of the work we are often asked for. Don't see what you need? Drop us a line. We love new challenges.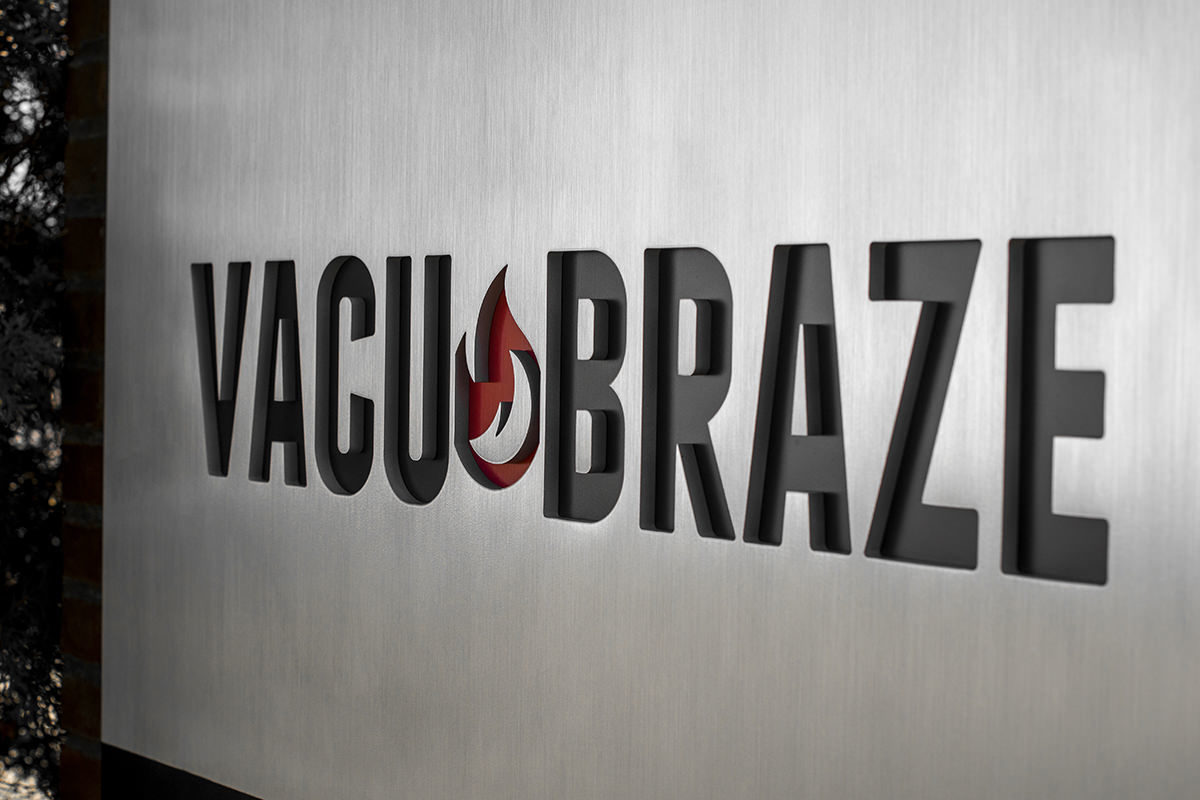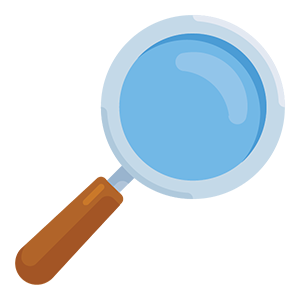 Case Study
Thinking About Metal
Vacu Braze is a specialized heat treatment facility in Bucks County. When we partnered with them to refresh their branding, we wanted to ensure their signage carried through the essence of their work. With help from local partners, we designed and fabricated custom signs made from 1/2" steel. By using a layered system we were able to maintain their brand color palette through precision-cut lettering in the steel plates.
Learn More
Frequently asked questions
Unlike other agencies, we're not going to sell you on our process because it is intentionally simple. We start by listening to you. We learn as much as we can about your goals, struggles, and ideas and then we set to work designing solutions that match your brand and its needs. Because so many of our clients stick with us, we are able to build unique relationships that yield high-quality results.
You won't find packages or off-the-shelf solutions here. We believe in catering our work to your specific needs. We work with our clients on a project basis, monthly retainers, or an hourly rate. Contact us to learn more.
Nope. We don't believe in holding our clients hostage. What we create for you is intended to be a long-lasting toolkit that you can reuse and build upon.
We're a small team and as such our turnaround time is typically based on our availability as well as the scope and complexity of the project. We pride ourselves on being able to work closely with our clients to provide creative solutions under tight timelines.
That depends on the nature and scope of the project. However, our general philosophy is that revision limits create barriers to great work. What if you want to see just one more adjustment? Typically we will work based on estimates of time, rather than a strict number of edits.
Drop us a line! We offer free 30-minute consultations. During this time we'll get to know each other a bit, and we'll dig into your goals, struggles, and ideas.