We design and build modern websites and eCommerce platforms.
At Mind Your Design we design and develop custom websites for businesses of all sizes. Our handcrafted designs are backed by high-quality code and beautiful content management systems. From basic marketing sites to custom eCommerce applications, we do it all. Every project is crafted to fit your needs and designed with your brand in mind.
See our work
We are a Design & Build Studio
We partner with you to create custom web-based experiences. From planning and architecture to design and development we will work with you through every step of the process to launch a beautiful and easy to use website.
Wireframing & Prototyping
Content Management Systems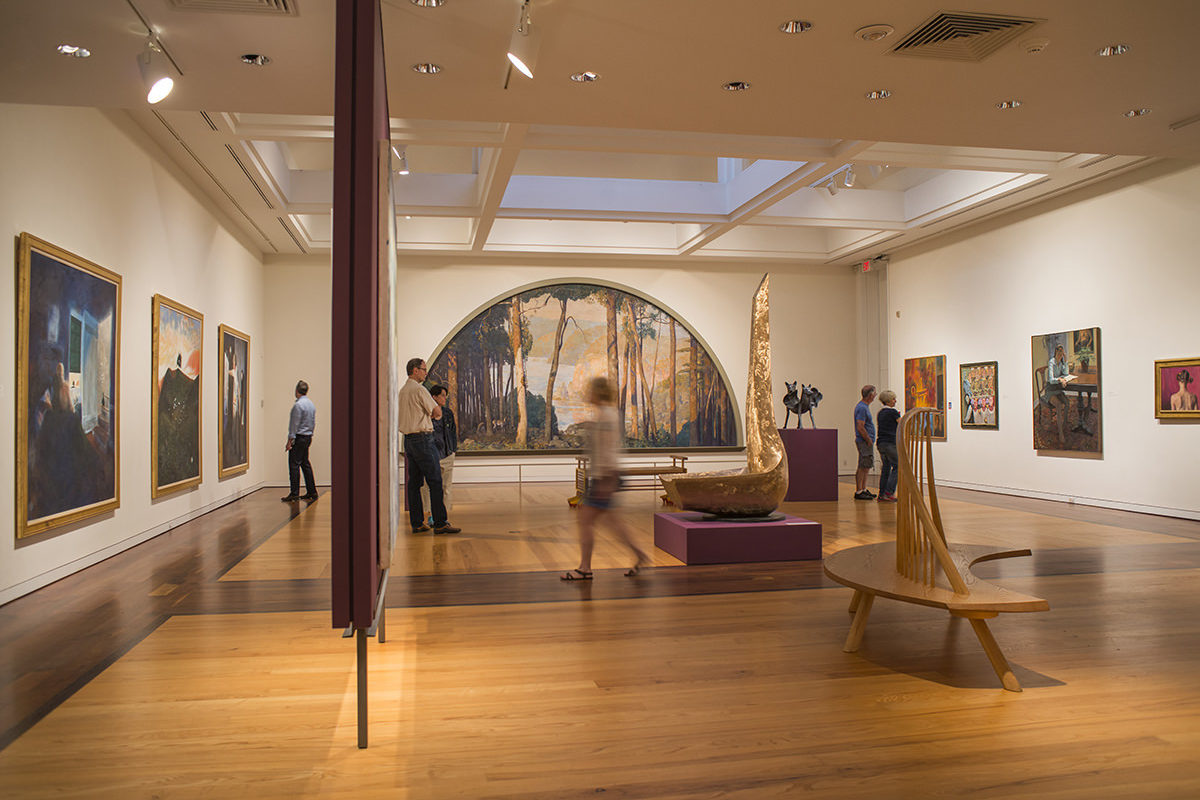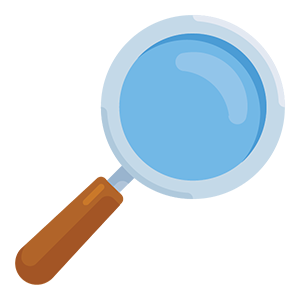 Case Study
Bucks County Artist Database
The Bucks County Artist Database is home to a showcase of over 400 artists from the local community - both present and past. In partnership with the Michener Art Museum, we intelligently migrated a disorganized array of content and assets into a significantly more sustainable system. With a completely redesigned backend and interface, BCAD is built to last - and to grow.
Learn More
Frequently asked questions
The success of your website or application goes far beyond your platform of choice, yet it is a critical decision point in the process. We will work with you to determine the right platform for your project based on your goals and needs. Mind Your Design is proud to work with Craft CMS, Shopify, Wordpress, and other leading platforms.
We are universally opposed to packages when it comes to your website. We firmly believe that every brand and every project deserves a holistic approach and a solution that fits your specific needs. We design and build websites and web applications that range from bespoke systems to customized frameworks.
The short answer is yes. In full transparency, we do not host our sites or email solutions in-house (you won't find any server racks in our office). We set our clients up with world-class, cloud-based email and hosting solutions that come chock-full of features, security measures, and integration options. We will work with you based on your unique needs to determine the right platforms for your brand.
Yes, we can. Search Engine Optimization and Search Engine Marketing are important parts of any digital campaign or website launch. As a creative studio, we focus primarily on arming you with the tools for success. As part of our design and build process, we will work with you to ensure your site is optimized for success. From there, we can refer you to partners who are available to help you take your digital marketing to the next level.
Yes, we can. Modern websites must be accessible to those with impairments and disabilities (plus, it's the right thing to do!). Every new website we build is constructed with accessibility at the forefront of our thinking. Have an existing site? We can help you audit it for potential risks and liabilities. Contact us to learn more.
We do! However, unlike other agencies, we do not require them. You should not be forced to pay for services you don't need or understand. We offer basic maintenance plans for ongoing software updates as well as larger plans for feature additions, content support, and more.
Yes, we can. Whether you need help with copywriting, photography, video, or general architecture we can help alongside our partners. Get in touch and we'll get you sorted.
Absolutely. We have partnered with many technology firms to provide high-quality design support. As technically-capable designers, we are able to "speak the language" and work closely with fellow developers.
We don't believe a great website should be exclusive to companies with big pockets. We will work with you to find solutions for your organization. If a custom website is out of the question, we do offer support for basic websites catered to small budgets and startups.