We partner with local experts to help our clients grow
Mind Your Design is a small and focused team. We know we can't do it all. Over the years we have built a network of partners from printers and fabricators to videographers and marketing wizards.
See our work
We work with great people.
Creative isn't where the story ends, rather where it begins. We're always building relationships with partners that can help our clients succeed.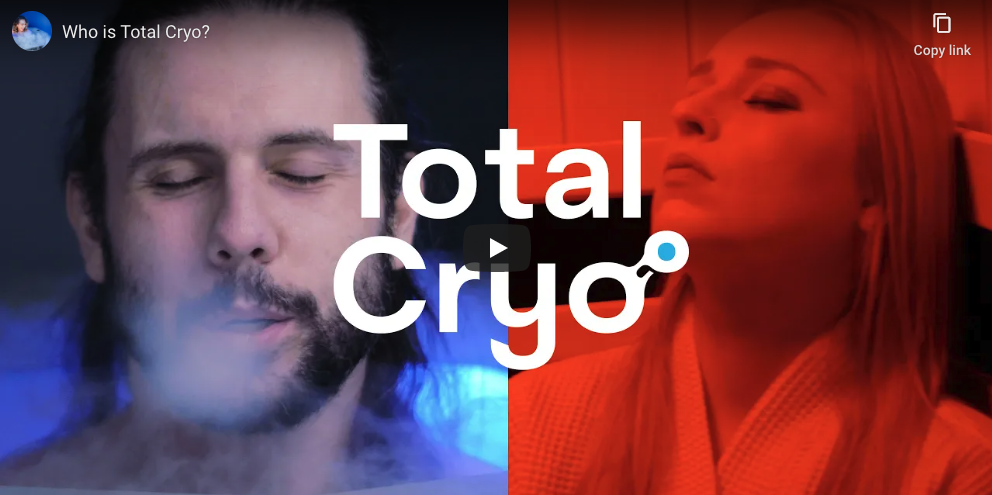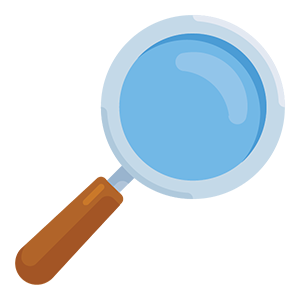 Case Study
Total Cryo Brand Video
Working with our video partners, we were able to produce a short and beautiful video to introduce Total Cryo in Horsham, PA. Having just completed a rebranding for Total Cryo, the video also helped to introduce the new look to existing clients.
Watch Video
Frequently asked questions
Never. Our goal is to see you succeed. We never take advantage of the situation.
It largely depends on the situation and the project as well as your preference. We never hide who our partners are. We also recognize that sometimes you don't have time to manage another relationship. In those cases, we're happy to lend a hand.
Maybe! Reach out and let's see what we can do. If we can't help we may be able to point you in the right direction.